"Some of the best choral singing I've heard in 40 years." Lucian Nethsingha, a former Director of Music at Exeter Cathedral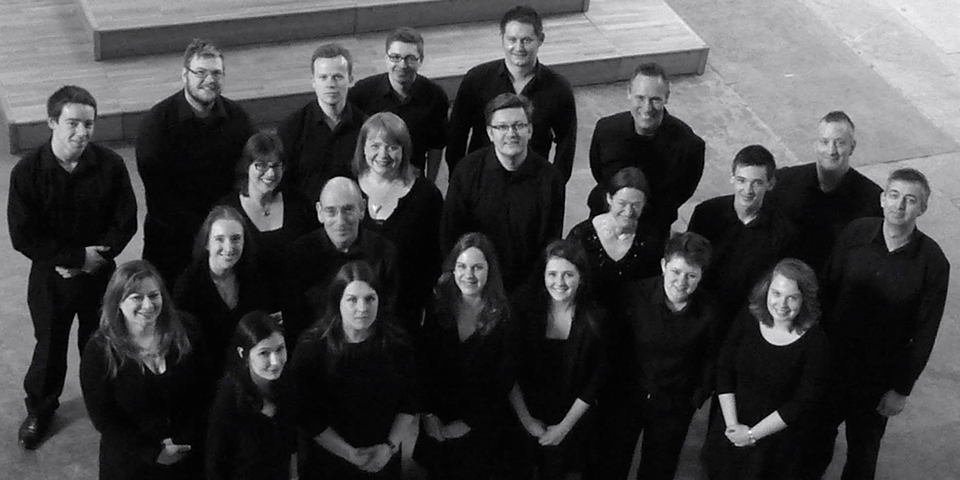 Forthcoming Concerts and Appearances

CD Recording

With Tenebrae, in one of their touring concert series:

Path of Miracles

Friday 15th September 2017, 7.30 pm

Exeter Cathedral

On the British Airways long-haul playlist for 2017!

Michael Walsh music CD

We are very excited to announce that we are recording another CD, in July 2017 with Willowhayne Records, of music by the contemporary composer Michael Walsh.